Custom Patches Made Simple!
You design, we create. Let us bring your wonderful ideas to life. Our team accepts requests for single or bulk orders of custom design patches.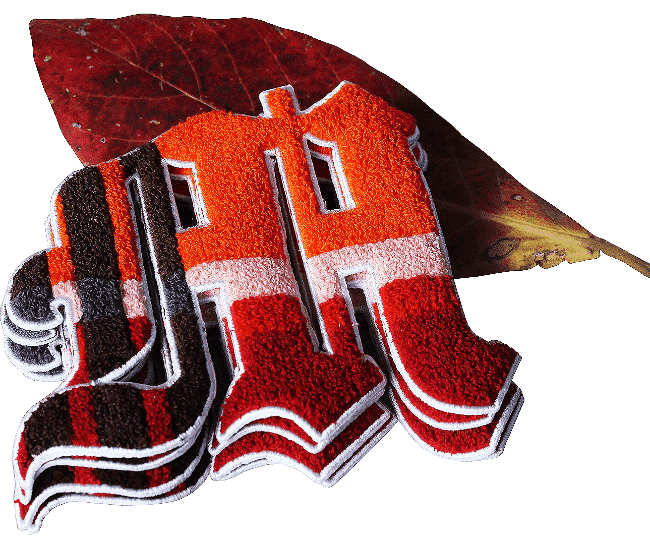 Make Custom Patches With Three Easy Steps
We respect your creativity. Just tell us your ideas and get custom patches from our team of professionals.
Once we get your design, our fantastic patch makers will bring it to life in no time. We can deal with everything, be it keychains, pins, or patches for clothes.
We offer fast delivery; you can order patches and receive them in around two weeks.
We have years of experience creating unique patches for various uses. We have a diverse range of the most desirable iron-on and sew-on patch designs. Also, we have extensive experience making embroidered patches for multiple groups and organizations, teams, and events.
We design patches in a wide variety, along with a few other fashionable and customizable items. Such things consist of:
No Hidden Fees
All shipping and handling charges are included in our pricing. There won't be any extra fees once the order has been delivered.
Free Photographed Samples
We recognize your requirements. Thanks to our free photographic samples, you may view your patch before purchasing it.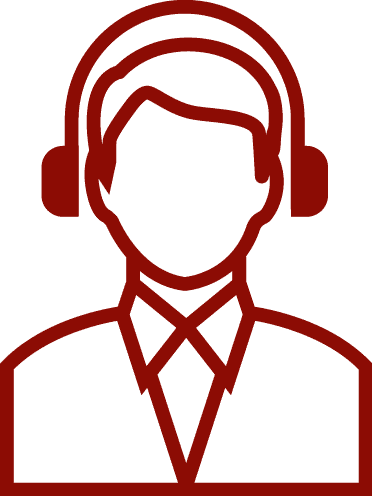 24/7 Customer Service
Our team is made up of highly qualified experts that are available around the clock to assist you at every moment.
High-Quality Assurance
You can rest assured that you will get the highest quality thanks to our free picture samples and unconditional money-back promise.
Fast Delivery
As an organization that has been around for over a decade, we have the expertise to provide high-quality patches in only two weeks.
Easy Refund Policy
We are so confident in our service that we give a 100% satisfaction guarantee and offer an easy refund policy.
Quick, Effortless, Convenient
Fill out our online quote form or send us a message with your request's specifics. We'll work on it as soon as it's reached our database.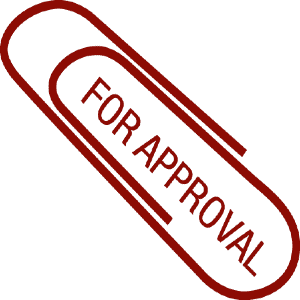 Perfection is everything!
We make a sample patch before making the whole order so you can see what it will look like. You may request any number of changes once you've seen a photo of this example.
Production of the remaining patches will start as soon as you provide the go-ahead on the sample. Ask for a fast order if you're in a pinch and need your patches quickly.
To ensure that your patches are of the most incredible quality, we conduct a thorough quality control check when manufacturing is complete. As soon as we receive payment, we will pack the patches and send them to you.
From JPEGs to PSDs, you may send us anything you have. We can adapt to any form of design, whether a drawing, picture, or image.
Just mention whether you're using inches, centimeters, or millimeters, and we'll be happy to accommodate. Communicate with us if you have no idea what size you want!
To ensure understanding, please be sure to indicate the kind of patch you want.
Make sure to tell us of any specific instructions or other data you may have. It's all helpful to us.
Please feel free to get in touch with us if you have any questions regarding our offerings.
Quality Punch, Inc., the firm specializing in digitizing, now offers Quality Patches. Decades of award-winning digitizing skills and cutting-edge patch production machinery have culminated in Quality Patches. As always, you'll get our undivided attention from the moment you contact us until we've resolved any issues you may have.